Supervision for Counsellors
Rebecca Black is on the University of Strathclyde list of approved person centred counselling supervisors and may have availability to undertake support of 2 – 3 trainee counsellors at our Therapy Train Stirling CIC premises. To enquire, contact us direct.
Individual Supervision
A concessionary fee rate of £40 per hour may be available for student counsellors in training; and for qualified counsellors, the supervision fee rate is £60 per hour.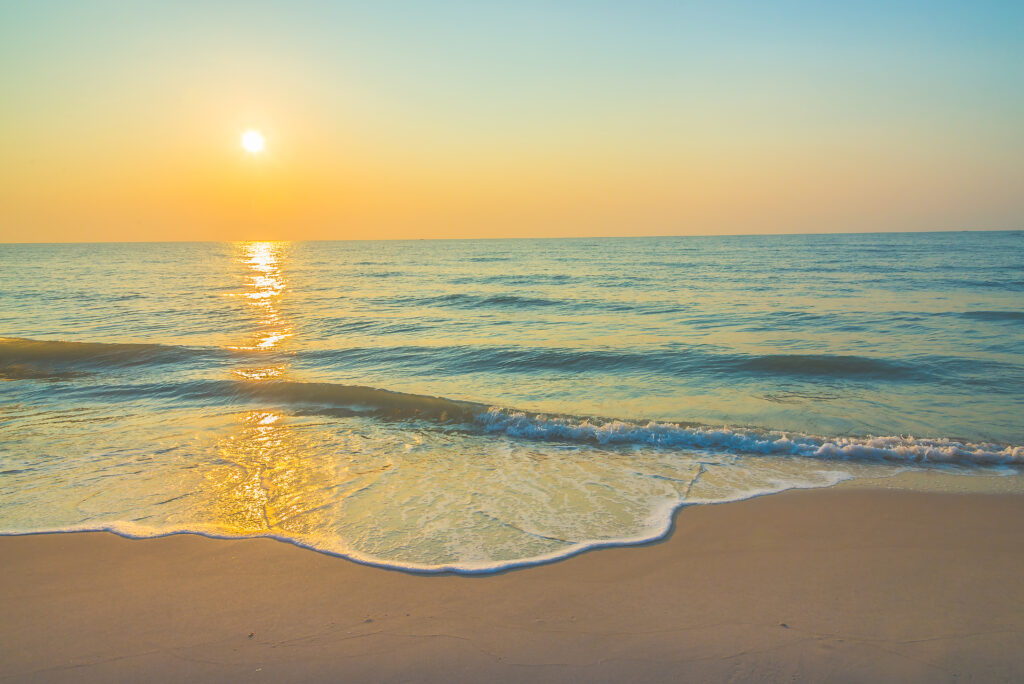 Peer Group Supervision
If more than 4 counsellors are interested in forming a professional peer supervision group, Rebecca will consider opening an evening opportunity to facilitate a monthly group of peer counsellors. The cost of peer supervision will depend on the number of participants and the duration of the monthly group session.
Students, trainee counsellors or qualified counsellors seeking supervision can call: 01786 451 532, or email: info@therapytrainstirling.co.uk